Welcome To Simplicity & Innovation
Join Nigeria's Largest School Management Software and E-Learning Platform
Some Awesome features of Thinkally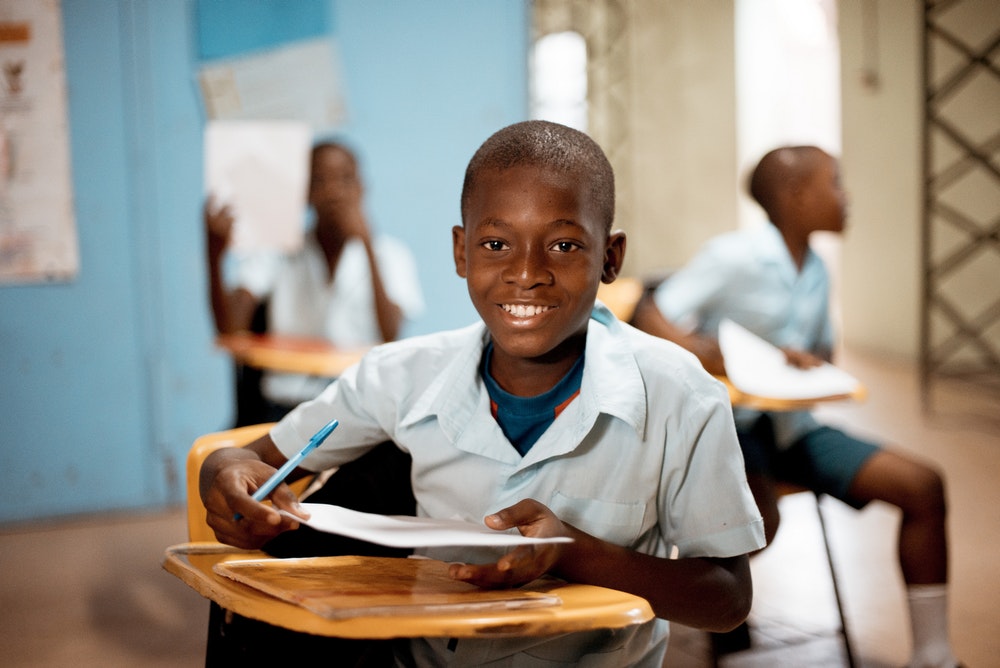 Thinkally is a very robust and universal all-encompassing digital schools management system. Not just a single software, but a group of beautifully designed and integrated software modules that'll de-mystify and digitally solve every single aspect of school management.
Thinkally has been developed around the four major stakeholders in the administration of any school – Parents, Students, Staff and the Society. Its goal is to be satisfactorily usable by any of these stakeholders with no difficulty whatsoever. Thinkally works pretty much for schools just as the banking software work for banks and can be deployed for nursery, primary, secondary or even tertiary institutions
Videos To Get you started Right Away
How To create Online Exams, and Schedule Students To Take Them
With Thinkally, teachers easily create exam banks that allow thousands of examination questions. Students are also scheduled to take these exams. This module can be adapted to be used for teachers' interview tests.
How To Create School Bills Invoices And Make Payment Online
The first thing to do when setting up the payment system is to automatically prepare the students' bills. This process takes few minutes. These bills are invoices which can either be marked as paid, or actually be paid online by parents.
How To Add Assignments and How To Access Submitted Assignments
The system allows teachers to upload their assignments in any format. Students login with their own details to access it and download the assignments. The solved assignments can also be uploaded back onto the portal for teachers to score.
Choose the pricing Right for you
Try It Now, See Demo Login Below
Admin USERNAME: demo  PASSWORD: demo
Student USERNAME: tolanidonald  PASSWORD: tolanidonald
Teacher USERNAME: kingsley  PASSWORD: kingsley

Achievements that we are proud of
Hear what they have to say about Us!
"Thinkally is quite robust and complete. It even helps market the school. We use it for prospective students who come for entrance exams. The upgraded version even comes more loaded."
"I really love this software. It's indeed the best we've come across so far. Since switching to Thinkally, our parents have not ceased to pour in their positive feedbacks concerning it."
"Thinkally comes with great customer support. We've been using it for 4 years and the experience has been .awesome. I recommend Thinkally for every school. It's the best in Nigeria"