HOW DO I LOG INTO THINKALLY SCHOOL MANAGEMENT SOFTWARE ?
Access the login web site: www.thinkally.net/sch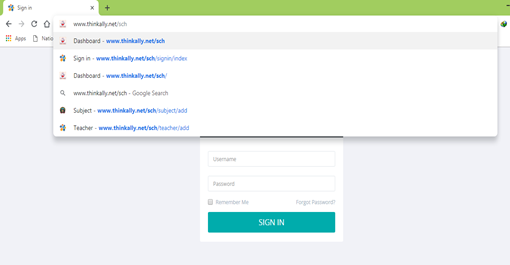 2. Put in your username and password (This is the login details supplied by Thinkally support service, After software purchase payment has been confirmed Or the Log in details provided to you by your school admin).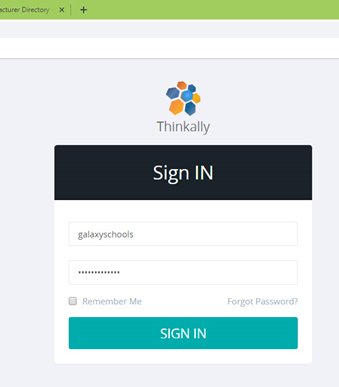 3. Click the "Sign-In" Button, That's it!, you're in.